5 Easy Guidelines to show you how to import products from China & Selling on Amazon
Now Amazon is one of the world's largest shopping online platform, so there will be more and more sellers  join to amazon. With the development of science and technology, people like to shop online. Sometimes it is difficult to understand how to import goods from China and sell on Amazon. Here is a step by step guide to help you do it:
Step 1 – Find the best seller for the product
It is very important to verify that you're sourcing products from a known and reputed manufacturer, and a good way to find this out is by evaluating online supplier reviews. It is also important for you to find out before making any investment that the product you are importing from China is allowed into the country you are trying to import. Before initiating any step, you should find out if the product you are importing needs any special permit or is banned. Once, the seller has been decided we move to the next step.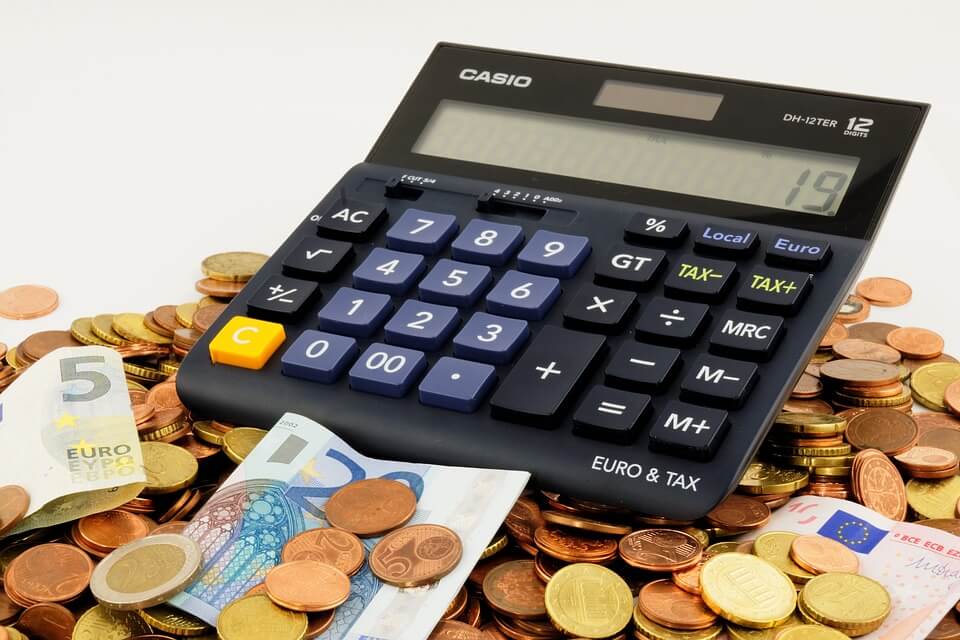 Step 2 – Order from China Factories
You can directly from Chinese factory orders after choose a good product and quantity.  you need a China purchasing agent for your goods inspection, to ensure the quality of the product After the completion of the production.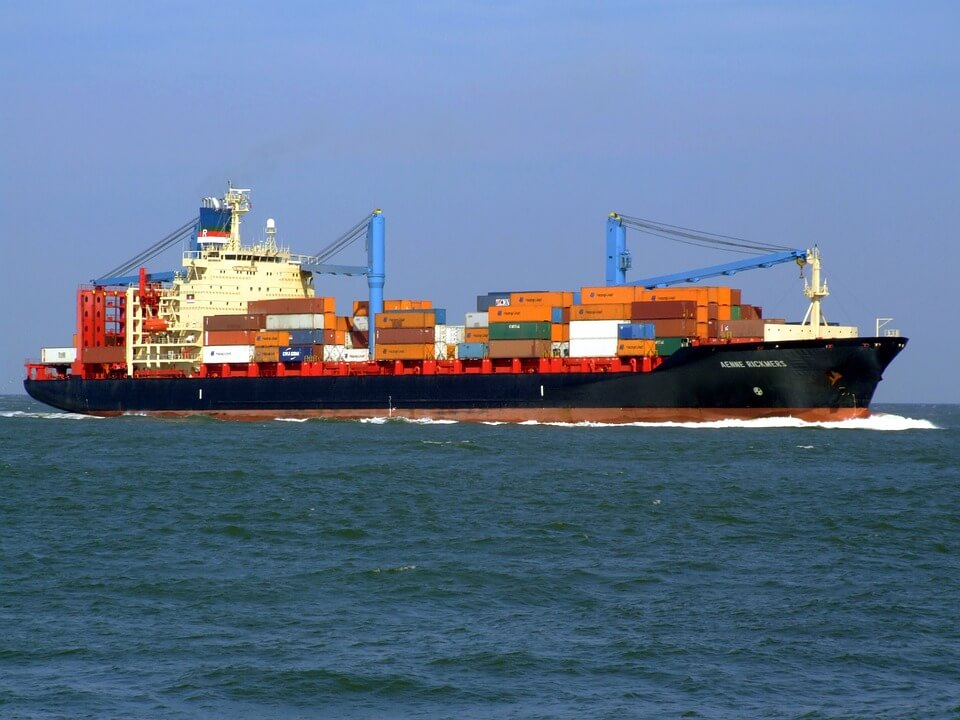 Step 3 – Shipping of the product to your country
You may want to compare the prices of air freight versus ocean freight and speedy versus slow service. You need to calculate the benefit of spending this cost, keeping in mind that import may take a little longer than expected due to delays at custom and other government agencies.
Speed and volume are two main factors when choosing the mode of transport. Courier shipment is the most economical and fastest but they have size restrictions. In case of bigger sizes, you will have to book an air freight or ocean freight.On the basis of the weight, worth and size of the goods to be imported, you should take a call.
Now, it is time to choose between air freight and ocean freight. Air freight is more expensive as it's a much faster transit. In the case of ocean freight, you can choose how much container space you would need. In case the volume of your good is less, then you will be able to share the container which would make the transit cheaper for you but at the same time the risk would increase.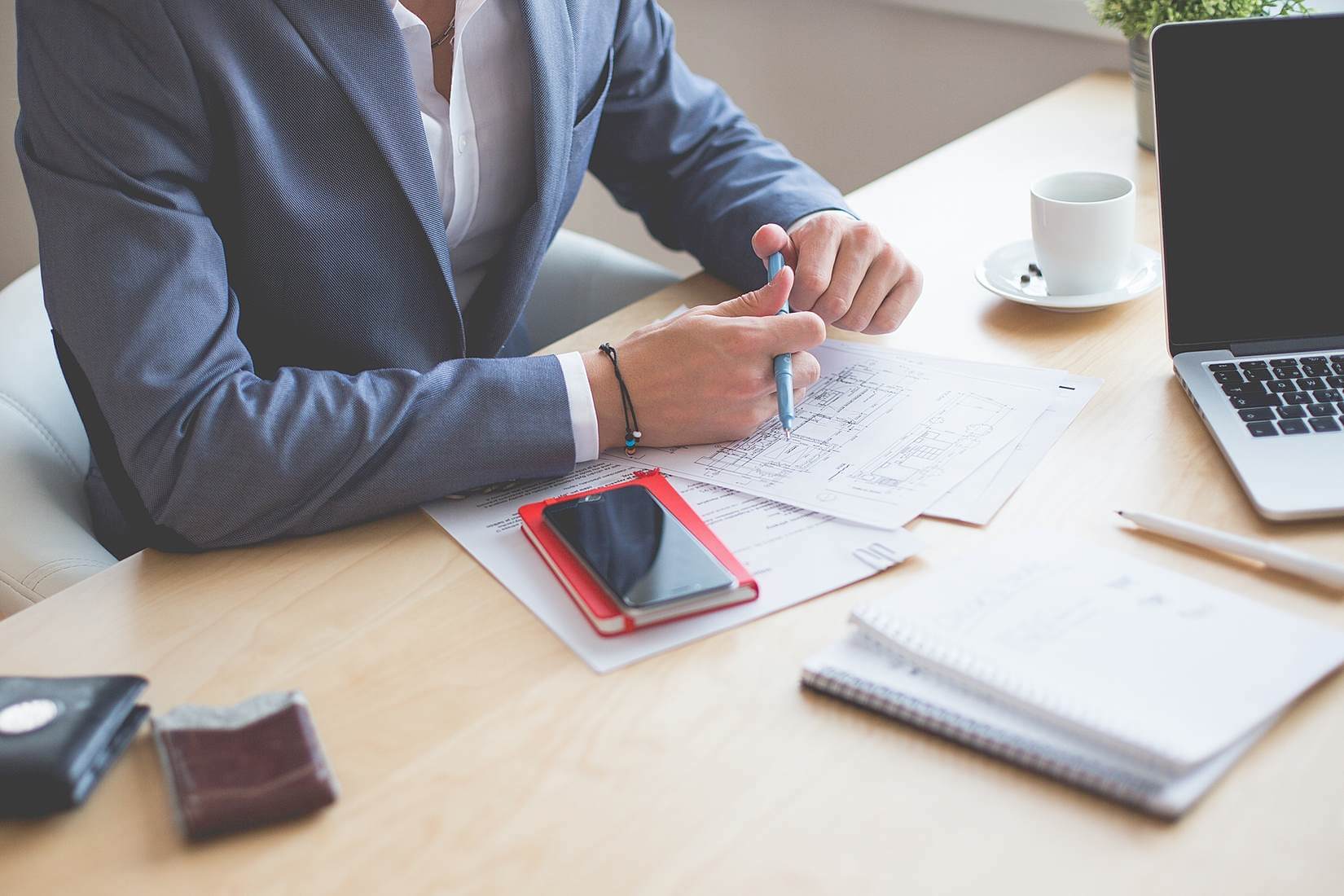 Step 4 – Custom
After your logistics are finalized, it is time to get ready for custom work and paperwork. As an importer, you are fully responsible for any problems related to the clearance of goods. You should make sure that all the cartons which are coming should have Carton count, gross and net weight, country of origin printed on top.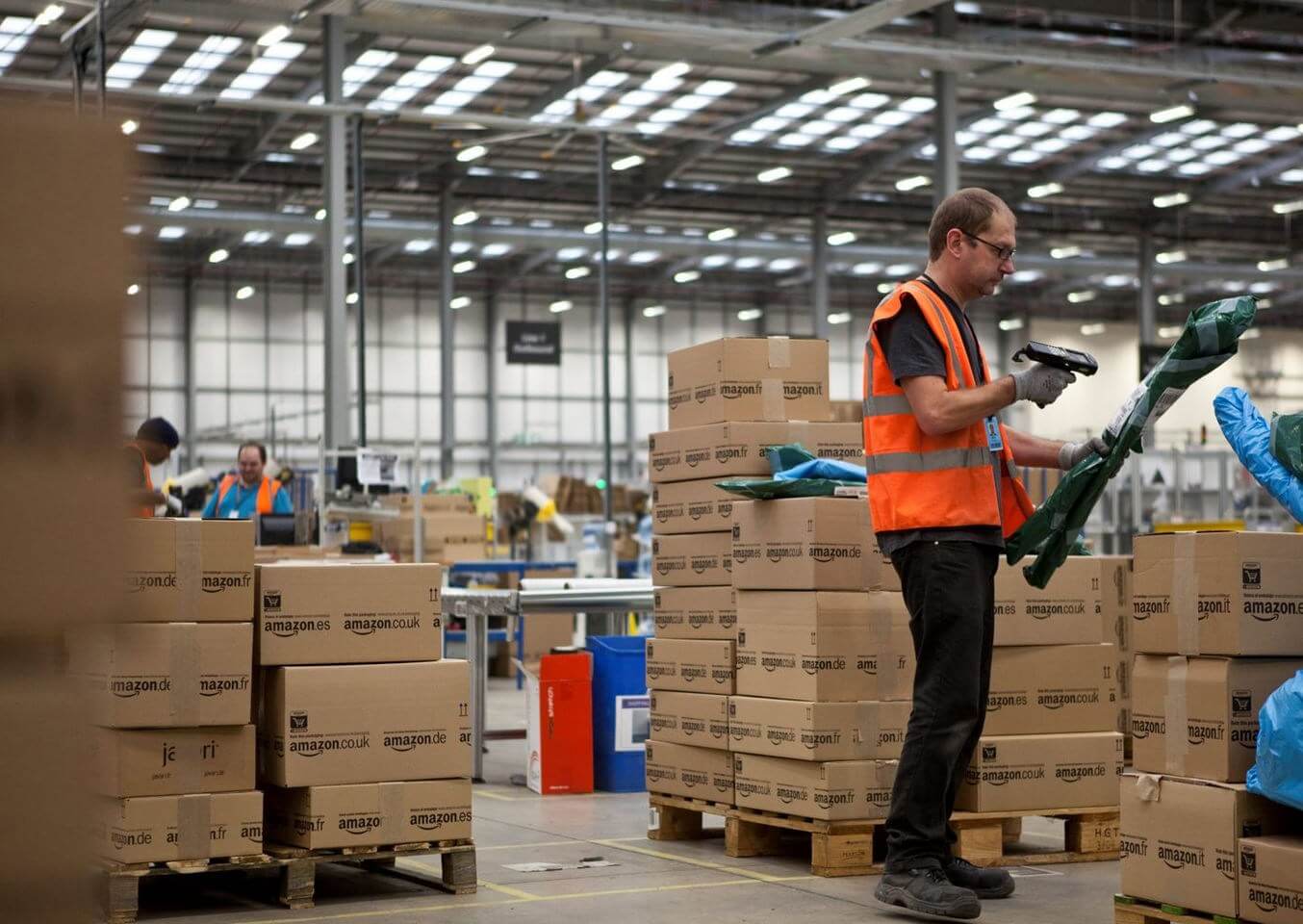 Step 5 – The last step is to get the goods delivered to the warehouse
After passing through customs and completing the above steps, you will need to sign up and send the goods to the Amazon warehouse. From here, they will be listed on the online marketplace and made available to customers across the globe. A set of registration documents will have to be submitted when signing up with Amazon and sharing the goods in their warehouse.


#Steps #Import #goods #China #Selling #Amazon

https://chinapurchasingagent.com/importing-from-china-selling-amazon/